Welcome to
The Jewel School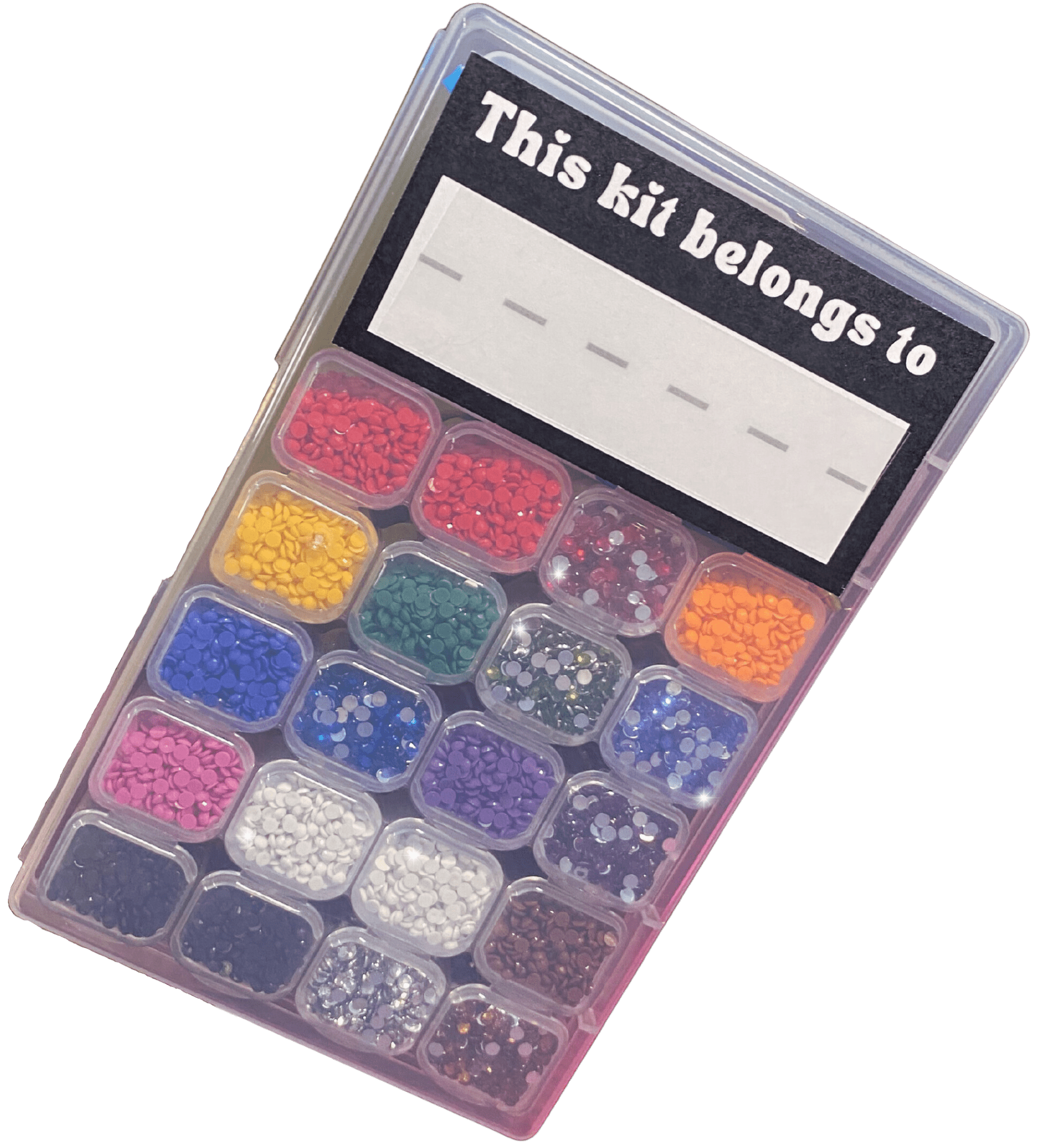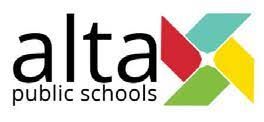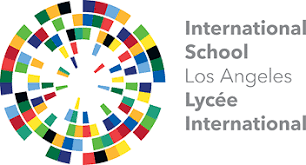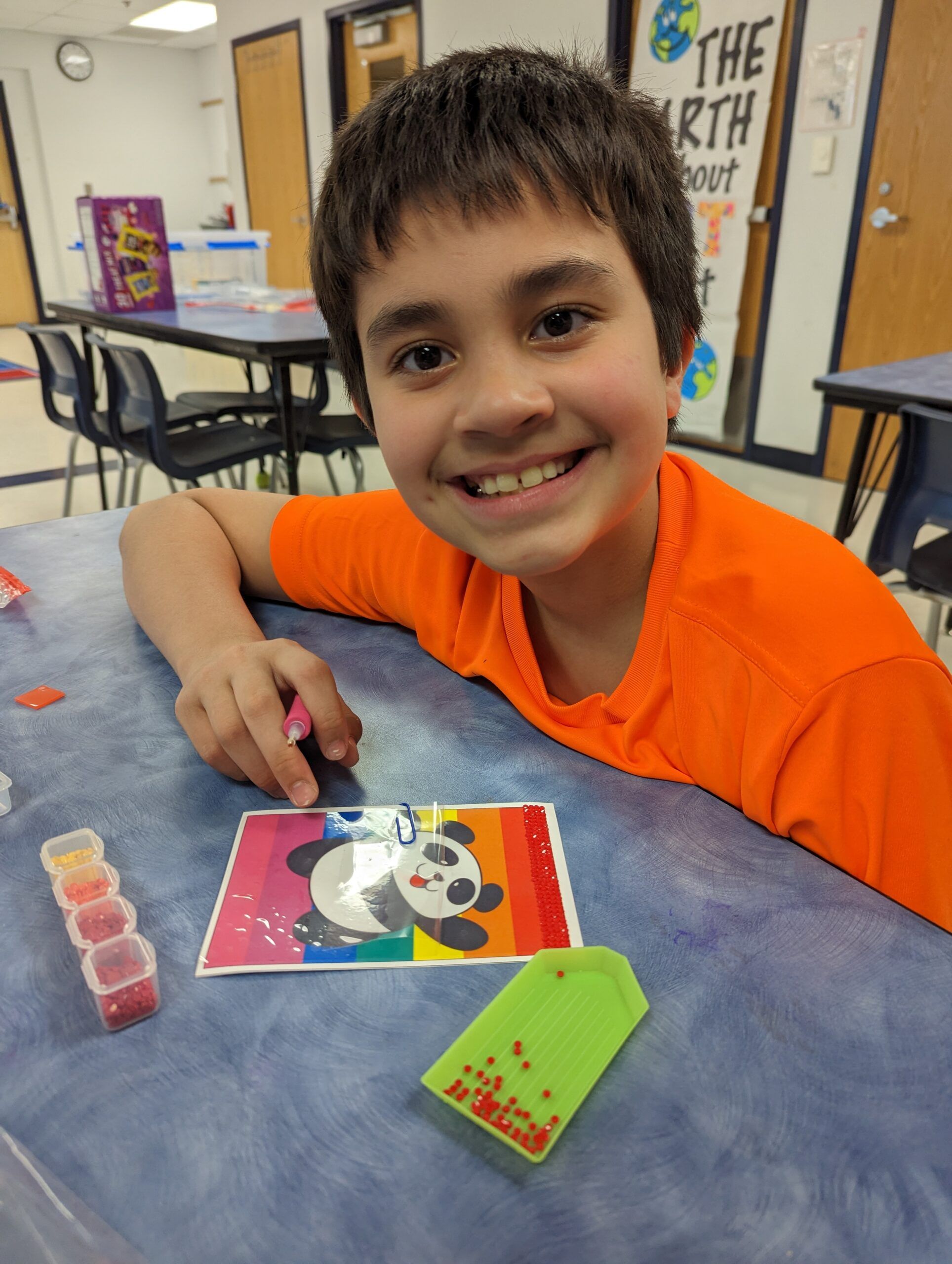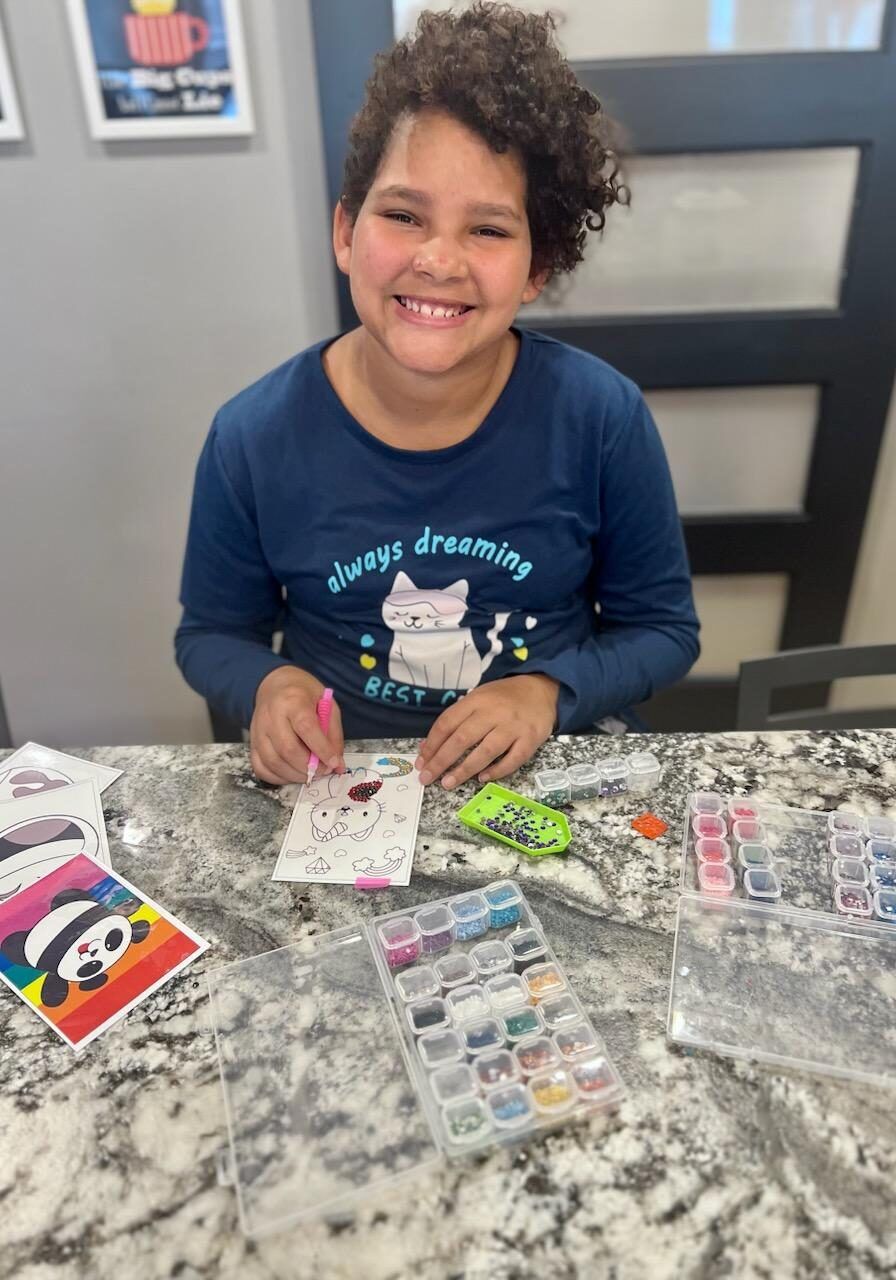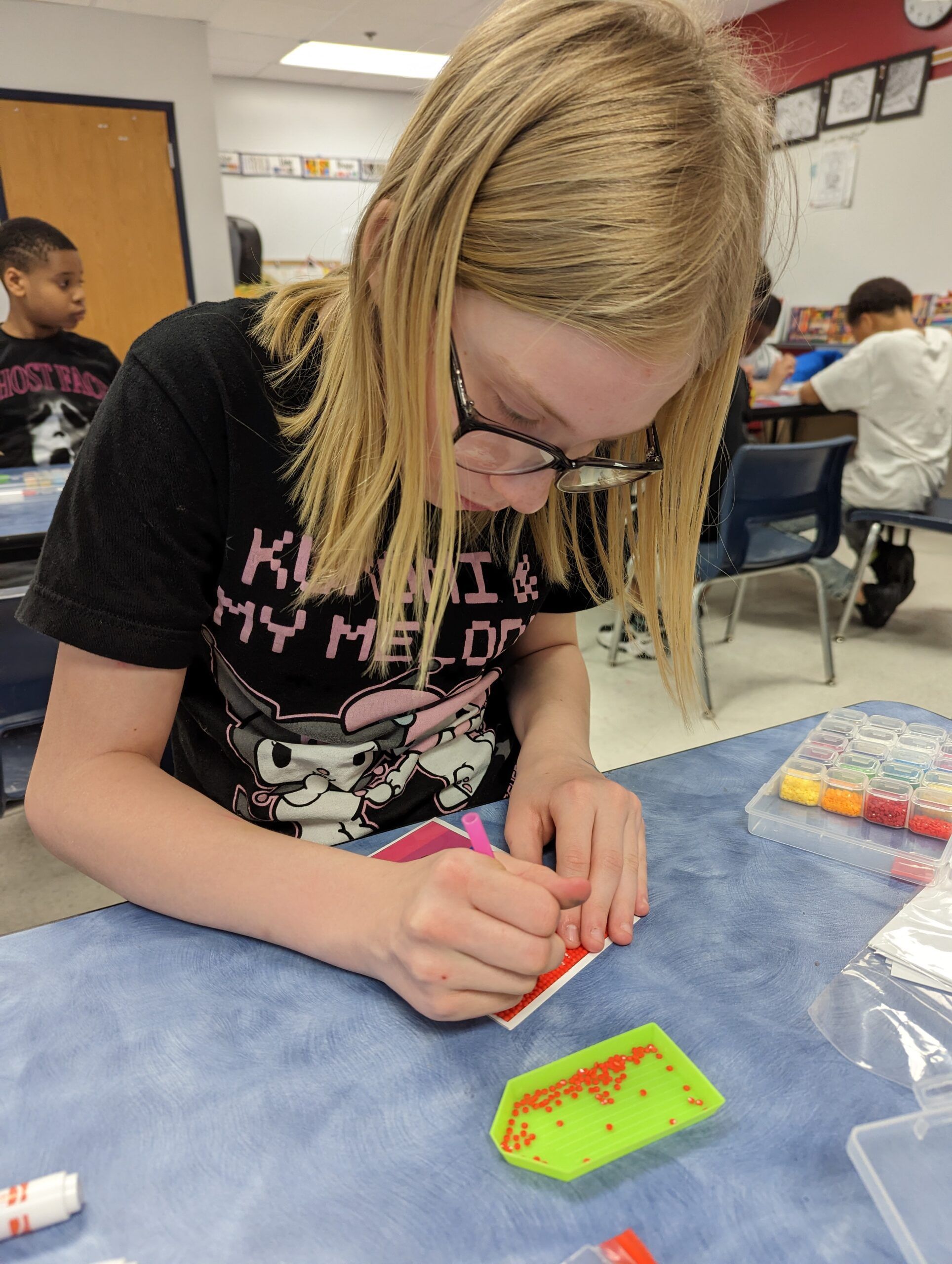 What is
The Jewel School?
The Jewel School is the ultimate combination of art and relaxation! With The Jewel School, groups can create sparkling masterpieces using fun resin diamonds that shimmer and shine in the light! The programs within The Jewel School are great for Afterschool Programs, Libraries and group functions. Each program kit is full key coming with all the necessary supplies. It's easy to Implement, builds community and decreases stress.
Decreases Stress & Anxiety
Outlet for creativity and self expression
Completing a painting provides a sense of accomplishment
Rhythmic & repetitive nature of jeweling is calming
Healthy distraction from everyday stressors
Excellent alternative to spending time on technology
Improves Fine Motor Skills
Encourages good eye & hand coordination by allowing

them a scope to develop both mentally and physically

Precise movements help to improve hand and finger dexterity
Enhances Decision Making Skills
Through color selection, pattern interpretation, planning & organization, patience and perseverance

Encourages goal setting

Creative control over design choices and color options
Improves Focus
Boosts memory through constant concentration

Requires precision & attention to detail

Jeweling is time-consuming, children will learn to take their time and to be patient
Des Moines Public Schools
"As an educator and a mom I was impressed to meet Aileen from The Jewel School. Her passion for creating enriching programming for her students shines through. My daughter absolutely loved creating her jeweled art pieces. She is addicted! I liked that it gave her something positive to do after school while nurturing her love for the arts and crafts. Thank you Jewel School!"
Special Education Teacher
"The Jewel School brought a sense of relaxation to our after school program. Students have the ability to work on various projects, fine motor skills, and creativity, all while attending the Jewel School. Students are able to turn their own artwork into a Jeweled Painting and that is the icing on the cake!"
21st CLCC Site Coordinator
"I love this program! ALL students benefit from this program. Students of all educational levels are thriving. It does not matter what the student's language or behavior is either, they all enjoy this program and are thriving! "
Copyright 2023 | The Jewel School | All Rights Reserved